"Obliterating mediocre resonances since 2014"
Manufactured and Distributed by Revolver USA
contact: Â hermithutrecords <at> gmail.com
NOTE – We are currently changing the way orders will be taken for Hermit Hut. Until then, please go directly to the Midheaven site to order Hermit Hut records.
HH03 Vampire Belt – Unfit Structures
Chris Corsano and Bill Nace join up to make a massive LP of action music, harnessing the energy of a thousand suns.
Release Date: Dec 5th, 2015.
HH02 Chris Smith – Bad Orchestra 
press contact: press <at> badabingrecords.com
Australian masterpiece of lonesome and desolate guitar works using tape collages, fields of distortion and a bad attitude.
Release Date: October 14th, 2014.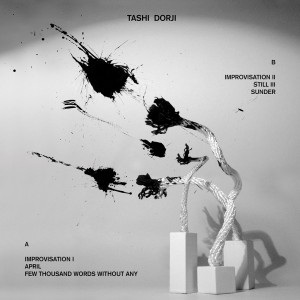 HH01 Tashi Dorji s/t 
Press contact: press <at> badabingrecords.com
Tashi's booking agent in the USA is Strange Victory Touring
Debut vinyl for both Tashi Dorji and Hermit Hut. Unpredictable solo guitar that scrapes the edges of oblivion with delicacy and terror. Cover created and designed by the conceptual artist Rick Myers.
Release Date: August 19th, 2014